Terug naar alle integraties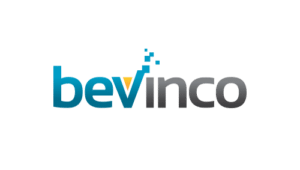 Bevinco
Bevinco
Cloud based inventory data and analytics
With Bevinco's app and cloud-based service, you can quickly and easily perform an inventory and be presented with inventory data and analytics that were previously hidden. Our software manages all inventory data, compares it to current sales and highlights shrinkage on individual products and by specific personnel.
Seamlessly integrate your Trivec POS system with an inventory and warehouse system. You'll save hours of administration work and make it easier to manage your data.
Contact us at Trivec today and we'll tell you more!
Meer integraties Stockbeheer