Terug naar alle integraties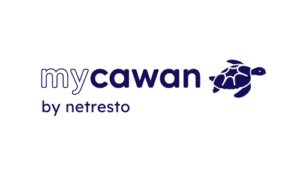 Mycawan Netresto
MyCawan
Inventory view with a full control over what has been sold
Optimize your establishment's margin thanks to the theoretical profitability established by your technical sheets and the composition of your sales. Monitor your key indicators: cost price, margins and theoretical ratios. Ensure the profitability of your revenues.
Gain visibility on your inventory and material costs through an integration between Trivec POS and an inventory system. Full control over what has been sold.
Call us if you have any questions!
Meer integraties Stockbeheer