Terug naar alle integraties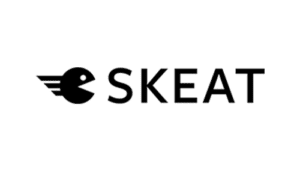 Categorieën
Online bestellen
Skeat
Skeat
Skeat provides a seamless ordering experience through QR-codes
Boost your business's profitability from day one by providing a seamless ordering experience through QR-codes to your customers and simplify the operational management for your staff.
Custom-made web-app
Offer customers your custom-made Web App, that needs no downloading and accessible through a QR code. Discover how Skeat helps you turn every customer interaction into a magical moment and additional revenue.
All integrated with Trivec POS. Please contact us!
Meer integraties Online bestellen