Terug naar alle integraties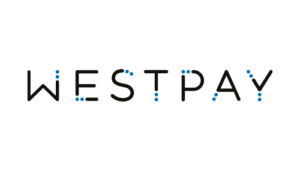 Westpay
Westpay
A modern payment solution
Westpay offers a modern payment solution for all channels – for restaurateurs, In-store, E-com, & Self Service.
On top of that, Westpay has an application that enables every payment method you can think of; cards, Swish, Klarna, Vipps, Mobile Pay are just a few examples of what you can offer your customers. As the icing on the cake, Westpay makes sure you get all your data collected in one report.
Westpay and Trivec work closely together on integrated card terminals that we supply to the Nordic market.
Contact us today i fyou like to know more!
Meer integraties Betalingen